Meet the Author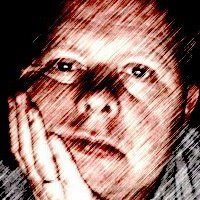 Read more stories, views and news - visit the author's blog
What is 'Arables'?
'Arable land' is land suitable for the growing of crops. It is the basis of most of our earthly food – fish not withstanding.
I decided to call this collection of short storiess 'Arables' because I hope and I pray that some of the ideas and concepts in them may not fall on stony ground, but rather might grow in the hearts and minds of the reader in ways to develop and strengthen their faith. And also because it's a bit of a play on the word 'parables'.
They are inspired by the love of God and an open heart. They are not intended so much to change what you believe, as to encourage you to think more about it. So laugh, be moved, think and pray.

More from the author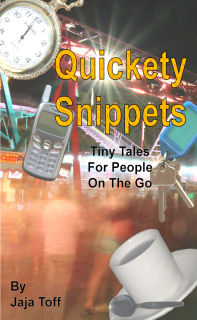 The Music
A Song of Love
The Second Violinist had just struck the Piccolo player with a harp. In fairness, it was not an unprovoked attack. The Piccolo player had been aggressively prodding the Second Violinist in the stomach with a small instrument resembling a flute. However, this having not achieved the level of satisfaction expected, the Piccolo player had taken a drumstick from the Drummer and struck the Violinist on the...
The Smell at the Front
Who is welcome in your church?
Dan Richmond looked at the bundle of old clothes heaped on the very front pew of Brackstone County Church and sighed a long, hard sigh. Not because the pile of clothes contained lots of dirt; not because the pile of clothes contained lots of wear and tear; not even because the pile of clothes contained a significant aroma of unwashed sweat. No, the reason that Dan Richmond, Elder of Brackstone County Church, heaved such a sigh was because the pile of clothes contained ...
What else?
Read the table of contents
There are a number of stories in 'Arables'. The two presented here are online and you can read them for free.
Just check out the table of contents and see what you are missing out on.